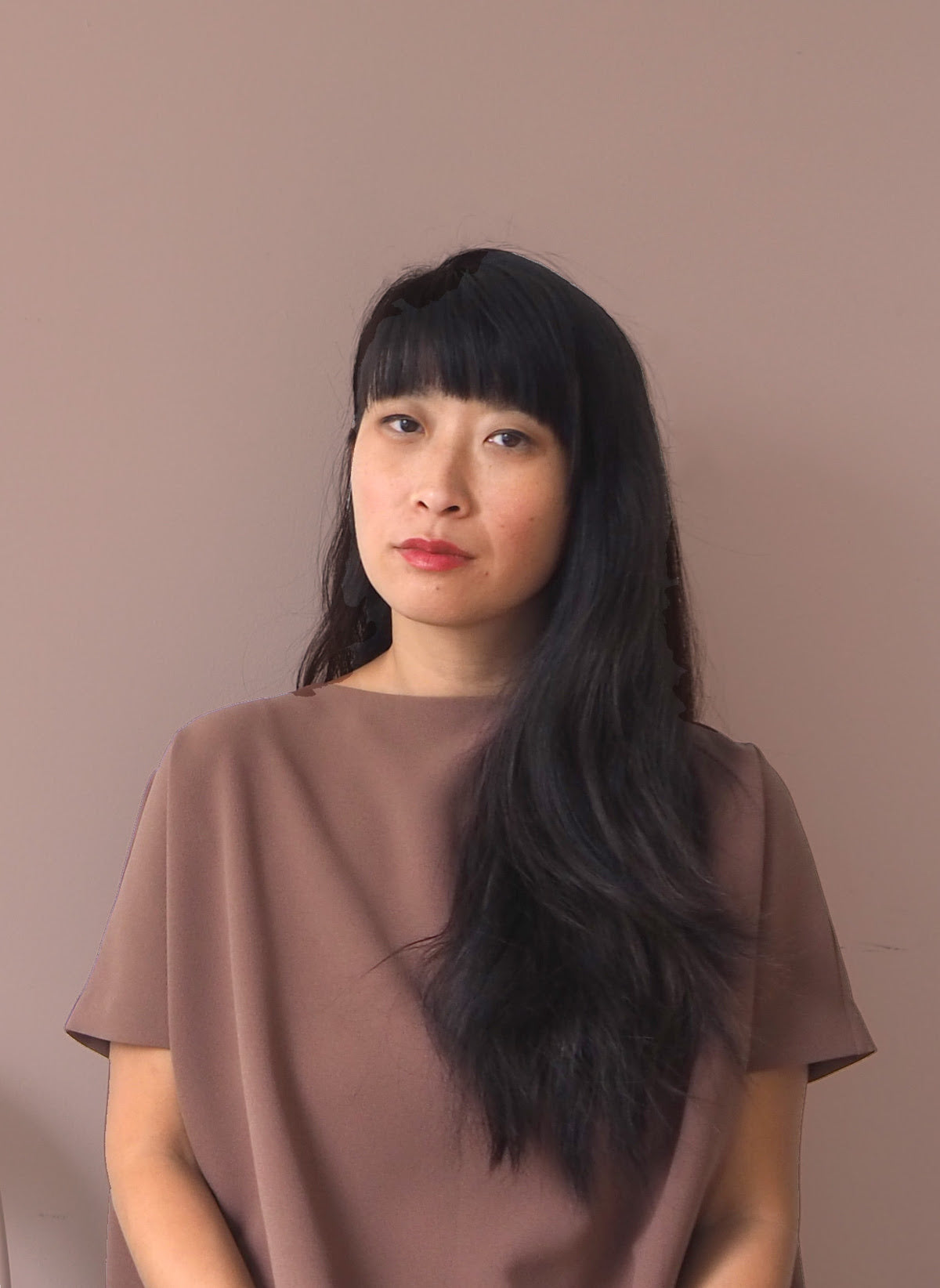 Q&A Jia Yi Gu, MAK Center
Jia Yi Gu directs the MAK Center for Art and Architecture, headquartered in the landmark Schindler House. We sat down with Jia to talk about her fascinating work as an architectural historian, curator, and designer who explores what she calls ecologies of care.
You work from R.M. Schindler's house. In what ways did Schindler design toward care?
Schindler and many of the architects at that time were very aware that architecture needed to embody a social proposition. He also had the privilege of being able to work within an everyday industry. Architecture wasn't a luxury good, it was something available to middle and lower class families. An architect was a public figure. We're losing that.

How do you define architecture?
My definition of architecture is not always a building. It's the process of arriving at a building, and the social proposition sites have, the landscape, the geography, the materials. So if you think of architecture as an environment, humans are participating in the framing and design of the environment around them. I see everything as architecture, even things that are not self-evidently so. We often build buildings to last 25 years, the basic cycle of a mortgage. We don't think about the care of materials, the maintenance of architecture, that the lifespan of that design, or object, or building could extend 100 years, so the return is that much greater. We don't build that into our value systems.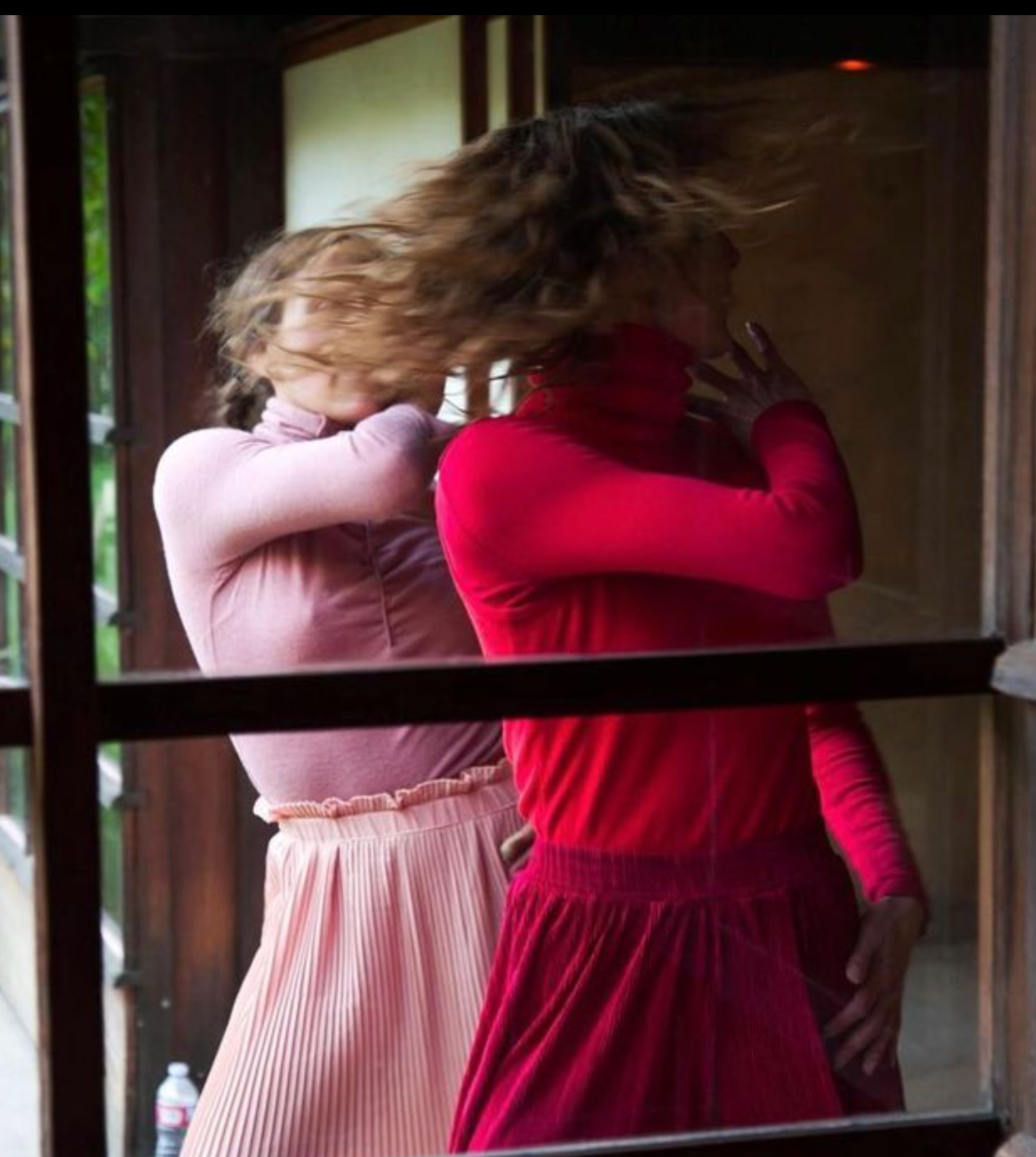 What interests you most about Schindler's impact on or interaction with Los Angeles?
Like so many people, Schindler came to Los Angeles as an immigrant and was able to formulate the world he wanted to live in. L.A. is not a blank slate, but there were a lot of ways in which his personal background came into play in how he participated in Los Angeles. He also came to Los Angeles when L.A. was a very divided city - with racial covenant laws, the Chinese were banned from owning property for example. It was a complex social and highly racialized environment. We have our 100th anniversary next year so we're doing a lot of research into understanding him and the house 100 years later.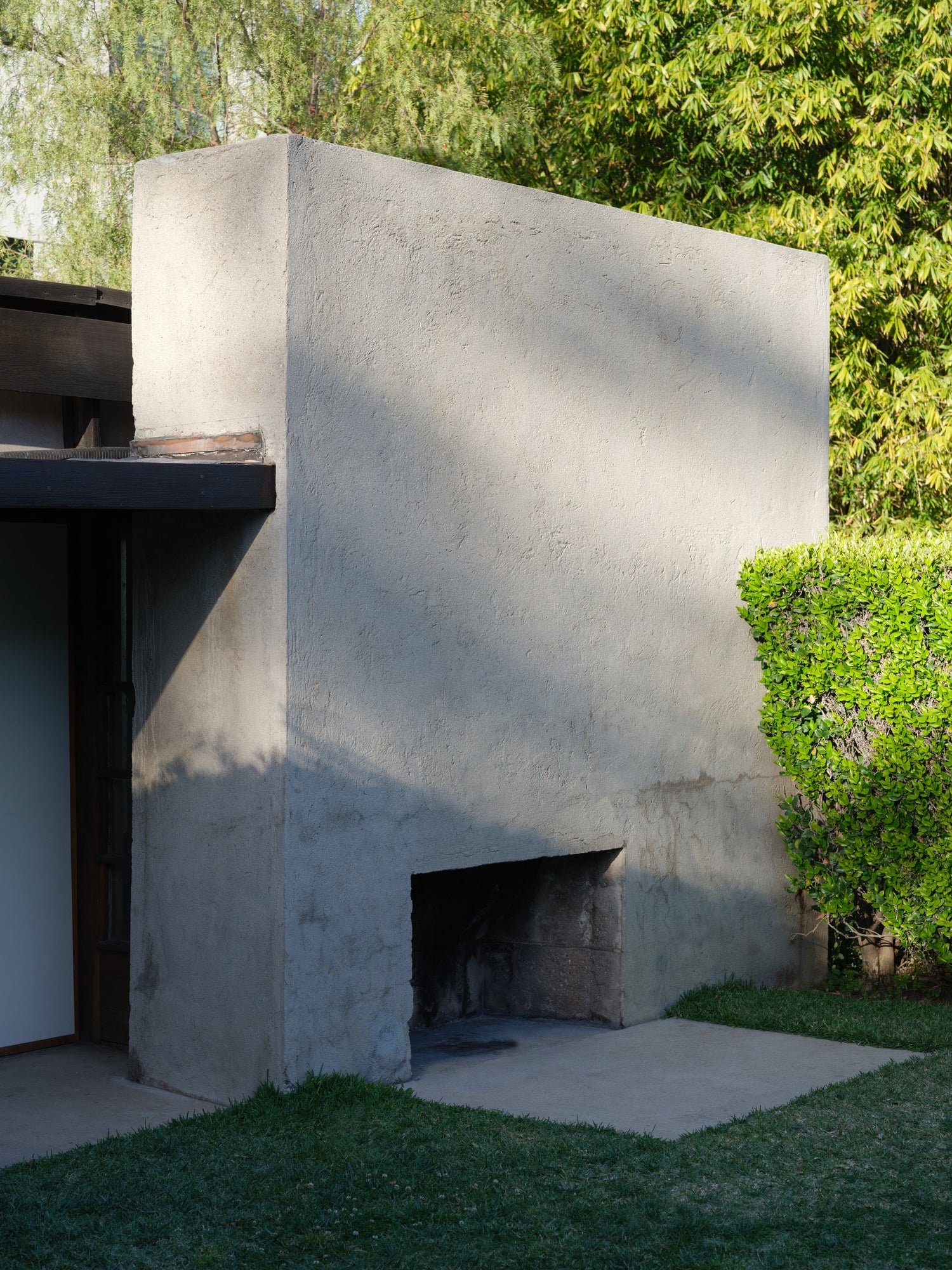 Your studio, Spinagu, explores the use of color in houses. Schindler also worked with color harmonies, like in the Southall House (where Brendan lives), designed for a synesthetic piano teacher in palette of grey-green. Can you reflect on Schindler's process and relationship to color in his work?
Color was a sign of contemporaneity. You can read color and know what moment of time you're in - the avocado green of the '70s, or the fluorescent magenta of the emerging digital world. We think about how color is technological (screen vs. paint) and also spatial (in juxtaposition some colors produce foreground and background). A lot of modern architects were thinking about color graphically. Color offered an architect a graphic ability. You could design using color and color sensibilities the same way you could with materials.

You can read more about Jia here.