Marissa Aguiniga
Pre-Production Manager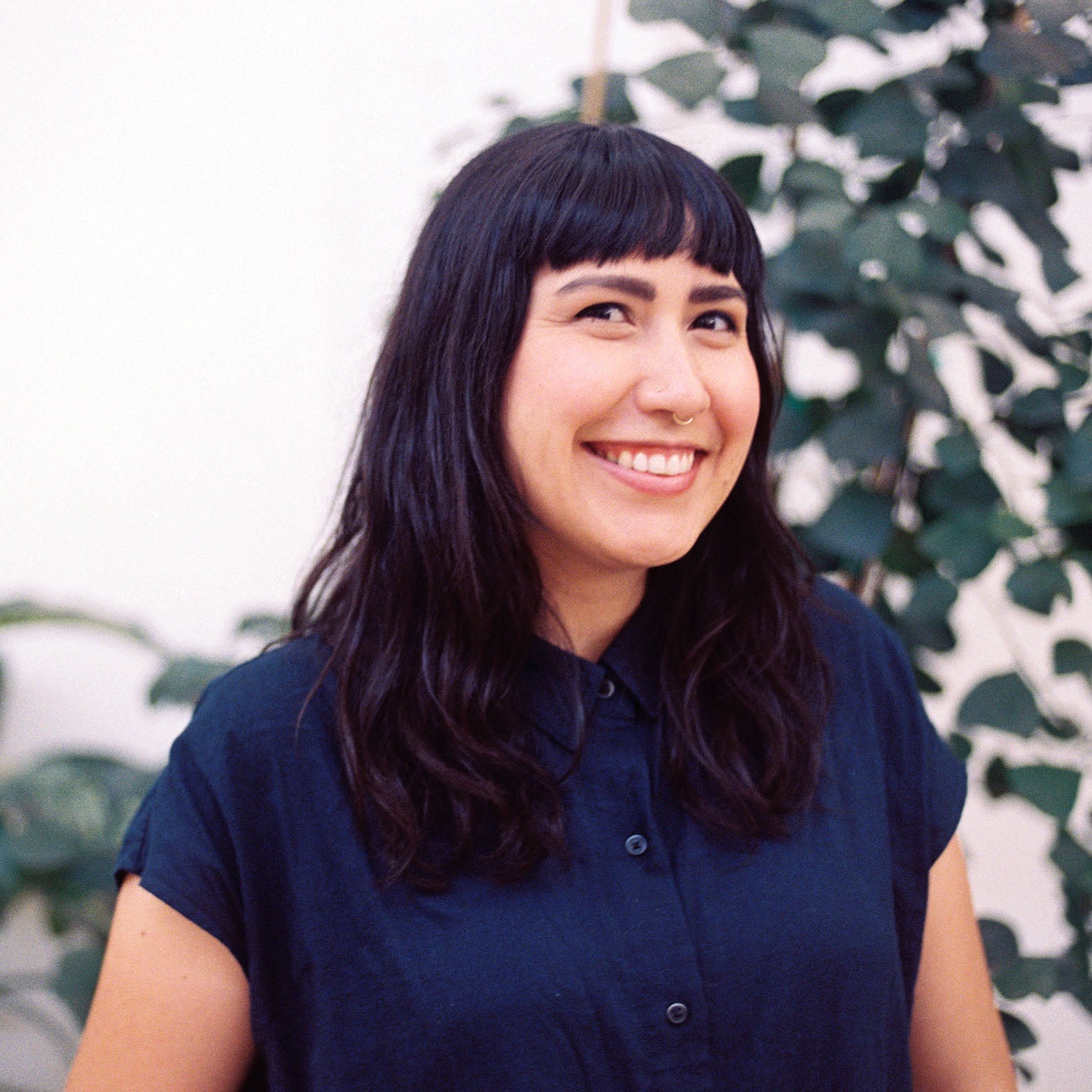 Marissa grew up in Tijuana, Mexico.  As a kid, she would flip through weekly ads for US-based department stores and fantasize about owning all of the products and gadgets that were being advertised.  This led to a fascination with consumer products, both new and old.  She studied Design at CSU Long Beach, where she focused her studies on designing toys that entertain and appeal to people of all ages.  When she's not working, she's learning about Los Angeles history and architecture or visiting local stationery stores in search of the perfect pen.  
Car camping / Backpacking?
Backpacking

Flour tortillas / Corn tortillas?
Flour

Gremlins / Goonies?
Gremlins

For here / To go?
For here

 

Driver / Passenger?
Passenger

Legos / Lincoln Logs?
Legos

Carpet / Hardwood?
Hardwood

English / Spanish? 
¿Qué?