John Park
Design Specialist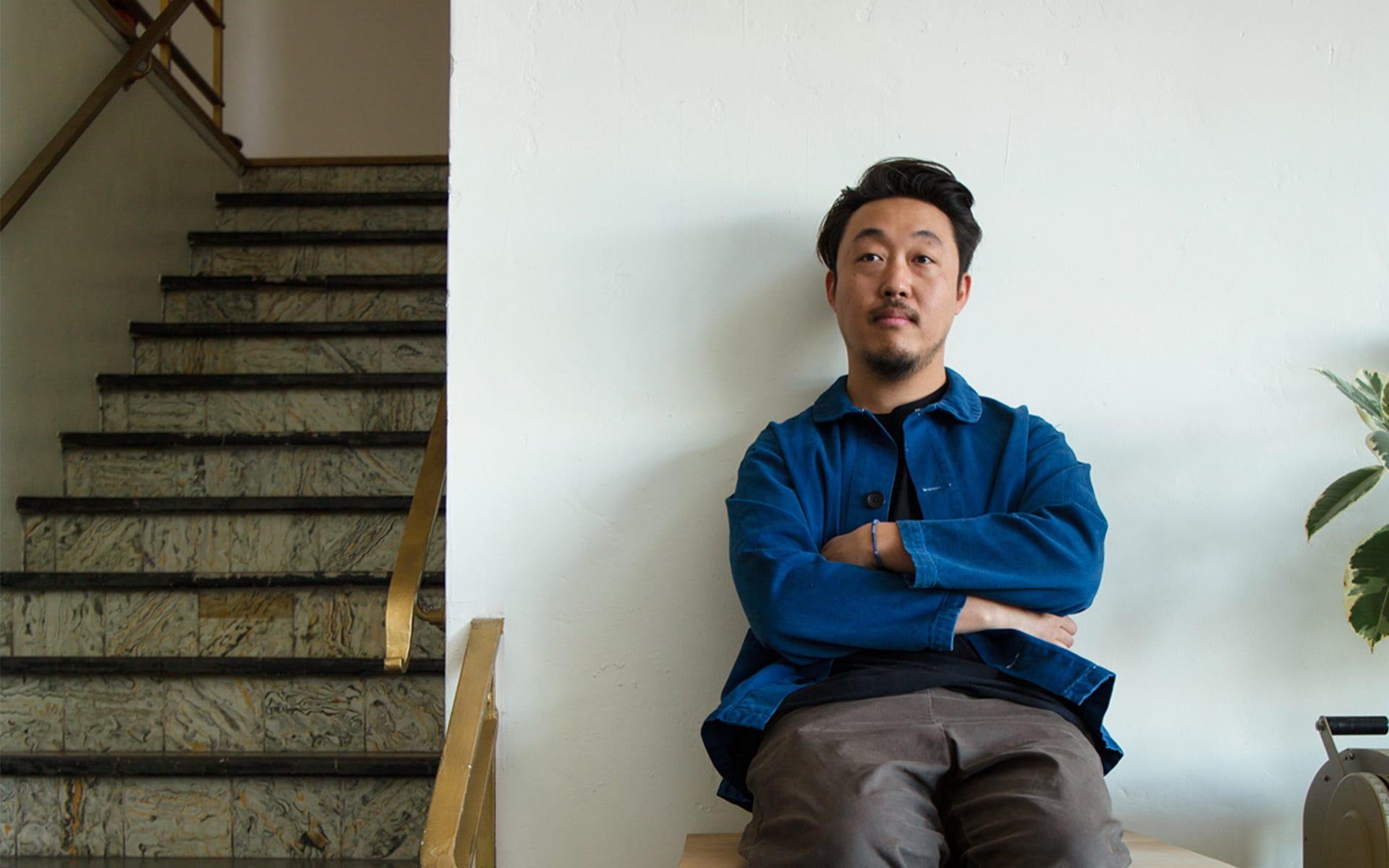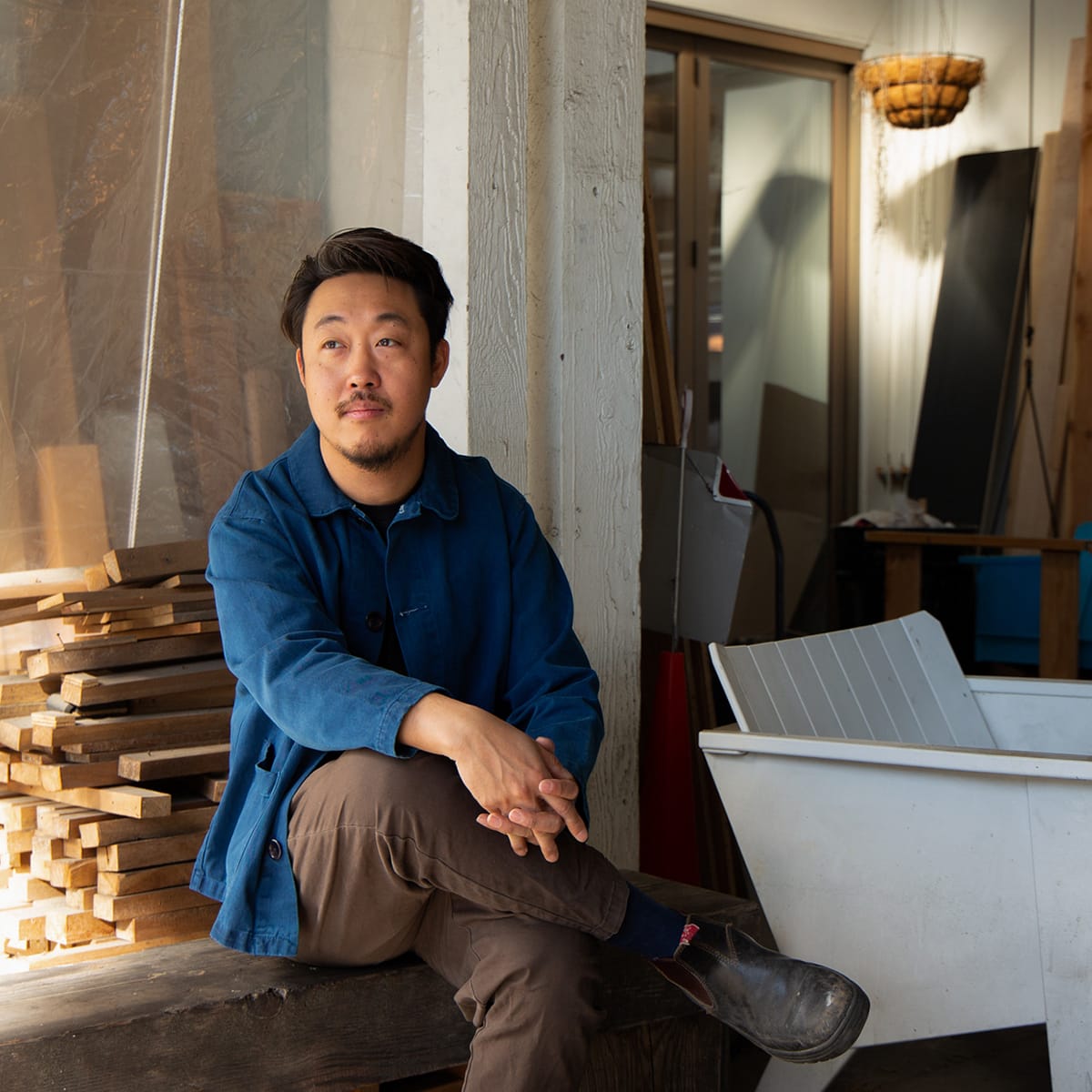 Taking on the idea of the "Other" at an early age, John naturally gravitated towards the arts.  Growing up in Orange County, California, he took inspiration from the inherent car culture that surrounds many households.  Throughout his years, he began traveling and was able to take his passions outside to get a greater understanding of our built environment. 
While attending UCLA's Design|Media program, he was a dabbler in many, floating between the architecture and fine art building.  When he finally graduated in 2013, he amassed many tools under his tool belt and had a stronger sense of what design meant to him.  Throughout the years that followed, he was fortunate enough to have practiced independently working for various companies across a wide range of disciplines such as advertisting, fine furniture and construction.  
John is an avid explorer and a passionate storyteller foremost.  His camera has been along with him throughout most of his experiences, and it continues to record what he tends to hold dear at that moment in time.  
Hamburger / Taco?
Taco

Sweet / Savory?
Savory

Blue / Red?
Blue

Low / High?
Low

Pen / Pencil?
Pen 

Chair / Table?
Chair

Classic / Modern? 
Classic

Shadows / Light Beams?
LIght Beams

Soup / Sandwich?
Together

Simpsons / Family Guy?
Simpsons