Craig Matola
Design Custom Specialist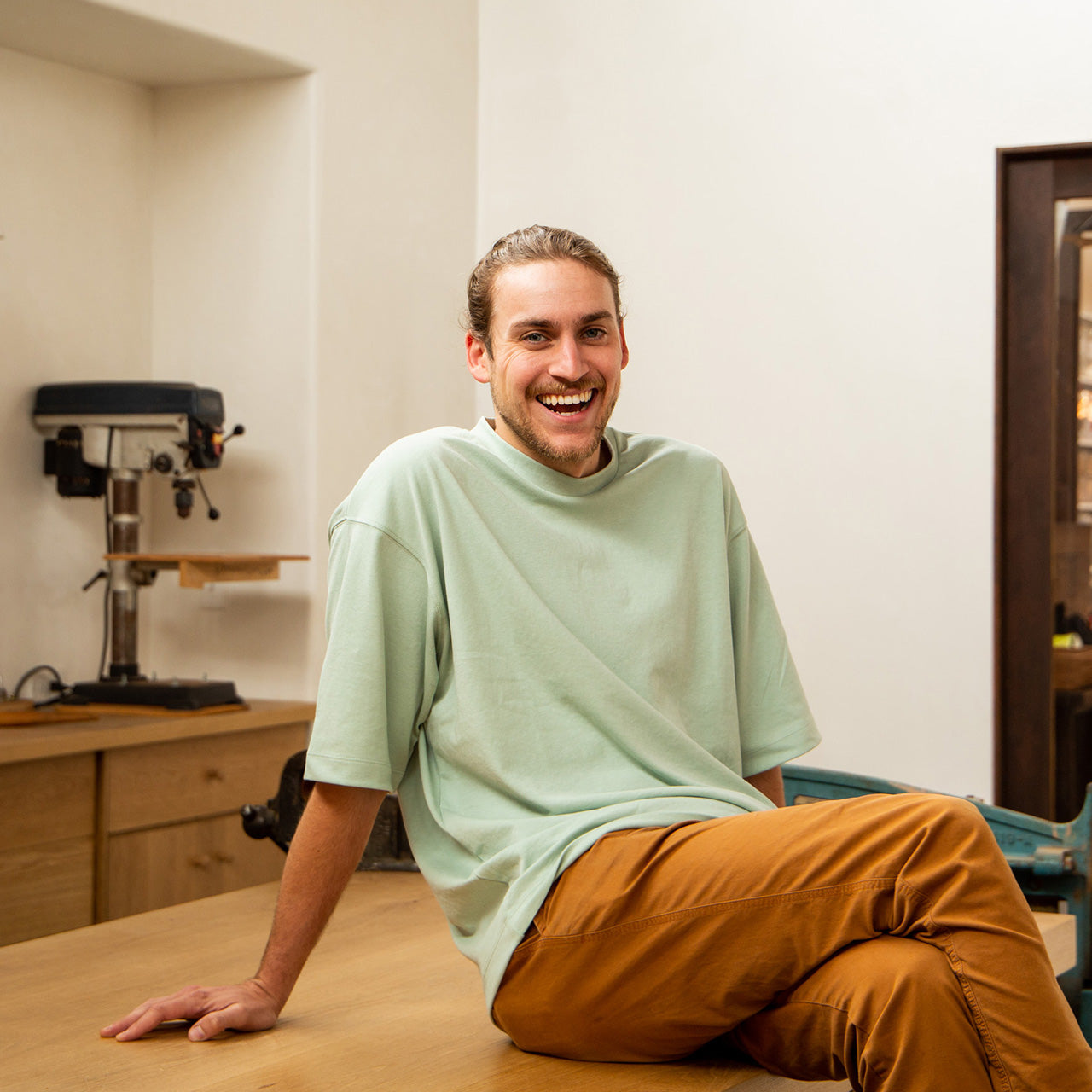 Hailing from Southeast Michigan, Craig earned a BFA in Industrial Design from the prestigious Savannah College of Art & Design.  There he laid a solid foundation for his artistic pursuits, which humbly began in a high school ceramics class.
He has collaborated with many artists, leveraging his expertise in rapid prototyping and digital fabrication to enhance their artistic production.  While weekdays are dedicated to computer-aided design, he finds solace in embracing analog experiences during the weekends. He immerses himself in the raw beauty of the California wilderness, embarking on backpacking expeditions, camping trips, and climbing excursions.  Nature's tranquility and the rhythmic allure of the beach serve as constant sources of inspiration and rejuvenation for him.
Craig brings a wealth of experience and a profound understanding of the intersection of art and technology.  His commitment to excellence and his ability to push boundaries continue to make a lasting impact on the creative landscape.
Pancake/Waffle
Waffle

Savory/Sweet
Sweet

Mountain/Beach?
Mountain

Lake/Ocean?
Lake

Makita/Dewalt?
Makita

 

Mac/PC?
PC

Laptop/Desktop?
Desktop

Licorice Black/Red?
Black

Impossible/Beyond beef?
Beyond