Brendan Ravenhill
Principal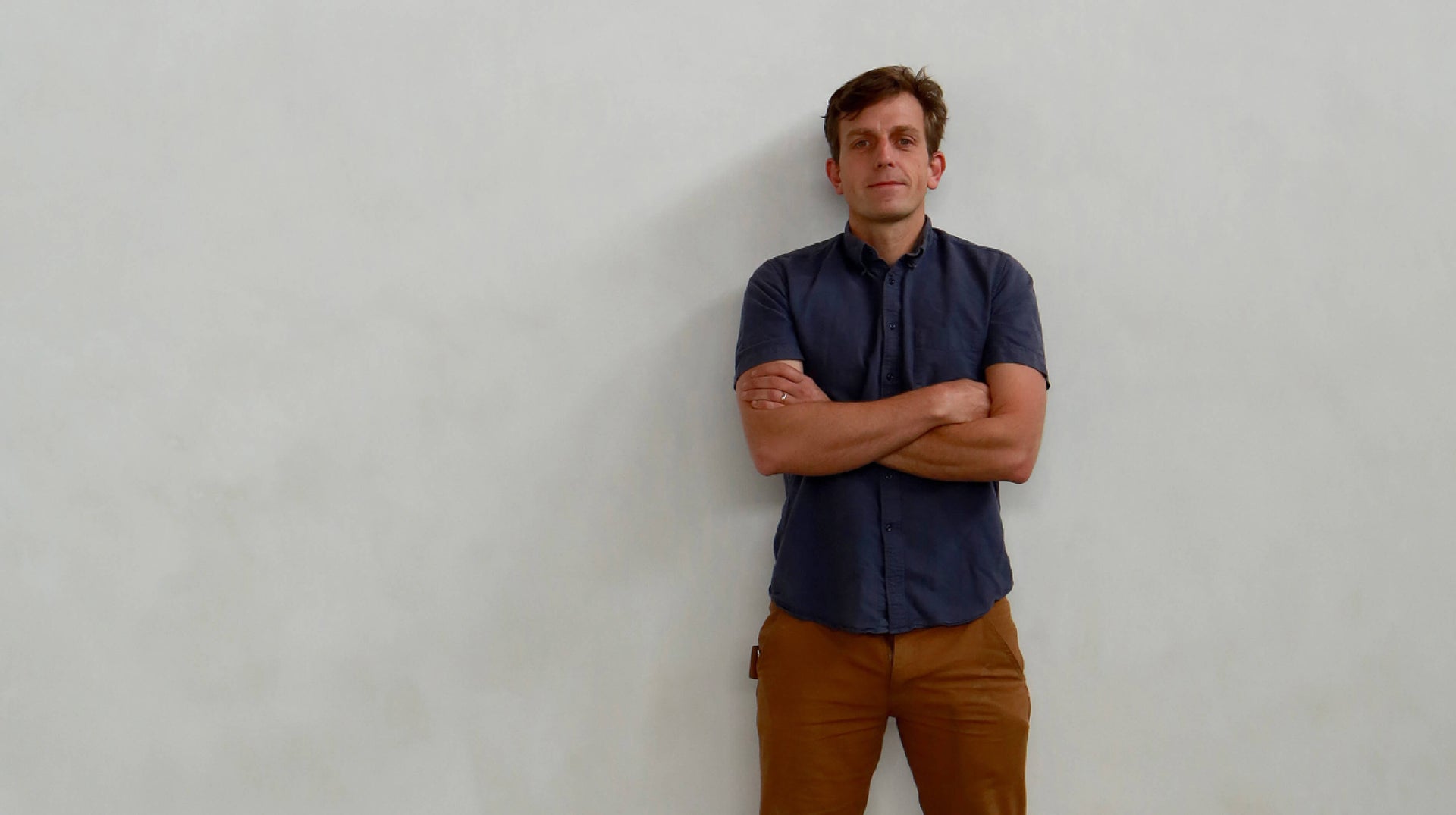 Brendan was born and raised in Côte d'Ivoire and moved to Washington, D.C. when his father became chief curator of the Smithsonian National Museum of African Art.
After studying sculpture at Oberlin, he led the design and construction of a timber frame barn on his family's property in coastal Maine. In 2006, he and his siblings founded Islesford Boatworks, a nonprofit summer boat building program. He spent several years lobster fishing before completing his master's degree in Industrial Design at RISD.
Brendan then decamped for Los Angeles, drawn by the thriving network of fabricators in Southern California. He established the Studio in 2010 to create products that have meaning beyond aesthetics and trend. 
Summer / Winter?
Summer

Fried / Scrambled?
Fried

Symmetrical / Asymmetrical?
Asymmetrical

Ropeswings / Cliff jumps?
Rope Swings

Freeform / Uniform?
Uniform

Sparkling / Still?
Sparkling

8am / 8pm? 
8am

Milk / Dark?
Dark

Beach / Water?
Water