Afsheen Lalani
Managing Director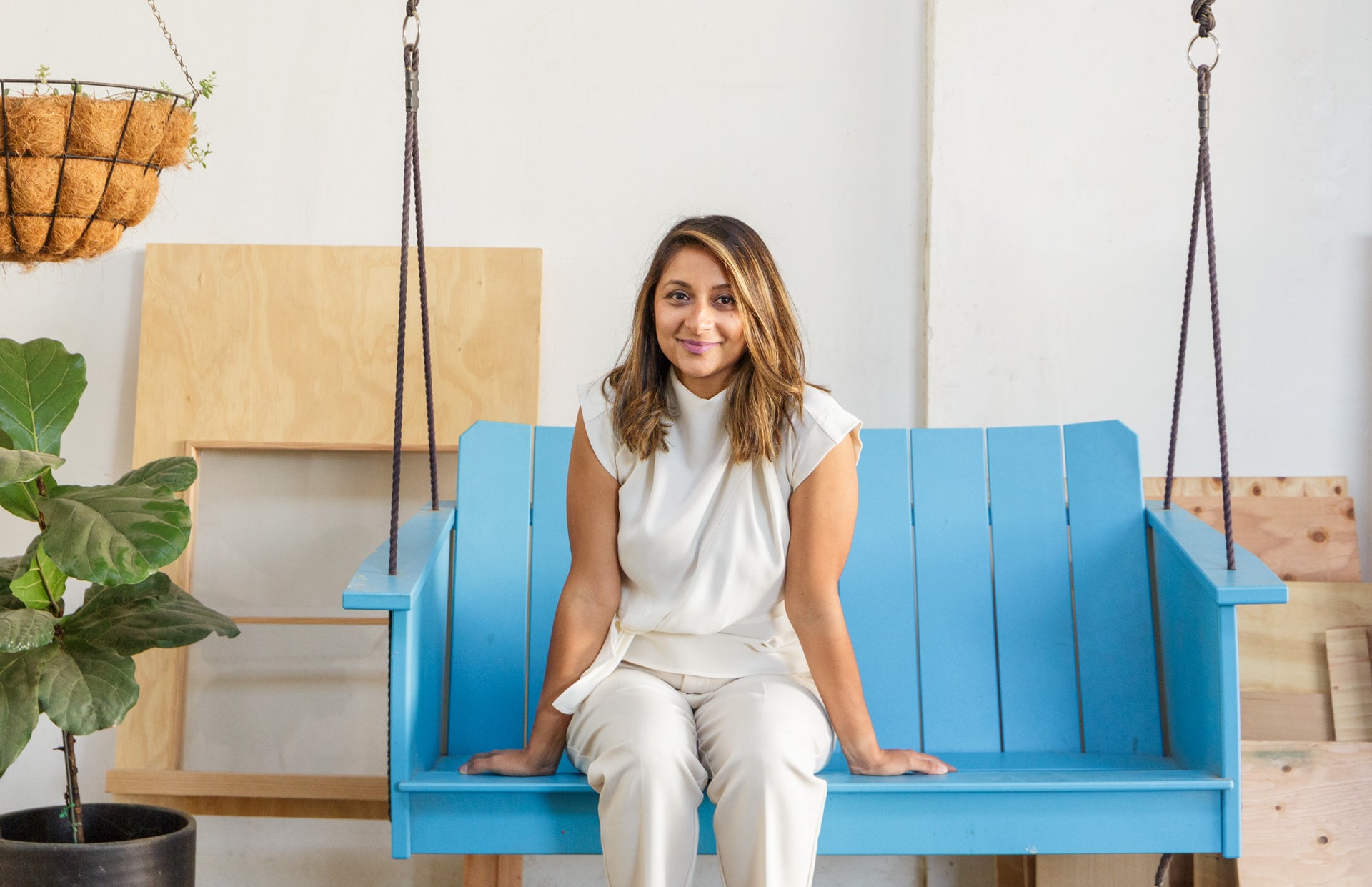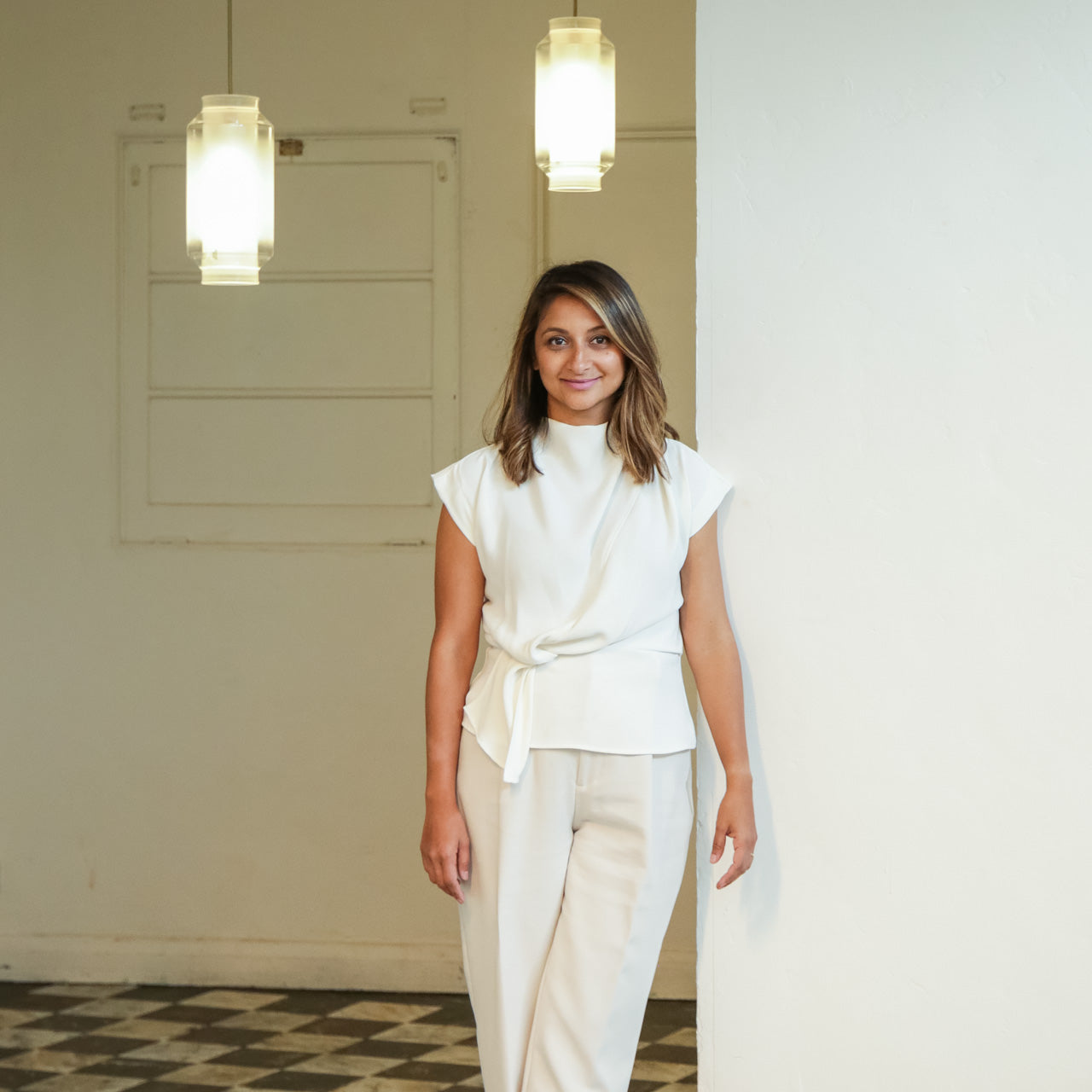 Raised in Kisumu and Dar-es-Salaam by a remarkable pair from Gujrat and Karachi - a serial entrepreneur and a dedicated social worker - Afsheen developed a distinctive perspective as a third culture kid, a perspective that has significantly shaped her leadership approach. Afsheen has learned how to navigate in and out of diverse cultures, currencies and cities. She prides herself in the relationships she has built across the globe and staying authentic to her core.

For nearly a decade, Afsheen immersed herself in the hustle and bustle of New York City, with a focus on luxury fashion and management consulting. She has a breadth of experience, ranging from product development and corporate strategy to co-founding and scaling a commodities trading enterprise, nurturing her growth mindset.

On weekends you will find her spending time with her family exploring LA's beaches, parks and scooting in the neighborhood. 
Oreos / Cheetos?

Cheetos

Heels / Flats?

Heels

Hulu / Netflix?

Hulu

Yoga / Pilates?

Pilates

 

Podcasts / Sleep Stories?

Podcasts




Hollywood / Bollywood?

This is a hard one!




Lego / Magna-tiles?

Lego 




Latte / Cappuccino?

Cappuccino